So you decided to stalk Tas.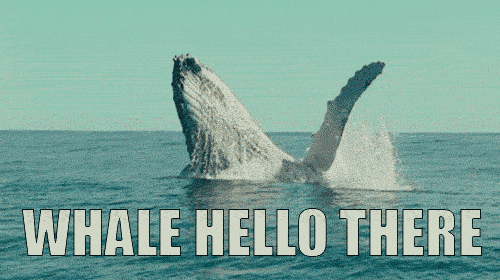 Tas has always believed in saving the world from a zombie apocalypse. A pair of glasses and a knee injury later, they realized they weren't for the military, the police, or even that basketball team, forget zombie apocalypse. But,
So there they went on creating new worlds aka writing stuff. They write realistic YA. When they are feeling weird enough, they write post-apocalyptic short stories from the viewpoint of poor hated and tortured zombies (but you don't have to know about that).
When they're not daydreaming, they can be found reading everything that isn't fantasy, and tutoring math to high schoolers (be careful, they might start giving you math lessons as well). When writing about teens battling inner demons or twisted serial killers, they can be found chugging unhealthy amount of hot chocolate and petting cats (They don't have a cat atm. So are they cat-ghosts? No one knows. Don't ask).
Also, they swore they'd never write a bio in third person, so this might actually be their zombie talking here. Just saying, you can never be too sure.
Zombie or not, Tas believes in talking about (nah, they mean 'bragging about') — Don't let that distract you. Anyway, they love helping people choose their next awesome read by reviewing books, write better by sharing all that they know about writing (nah, they know nothing) — Don't let it fool you. Now that the voices in their head are getting bratty, it's probably time to wrap up.
So,